Gears Of War 3 XBOX 360/ONE CD Key GLOBAL
Krönender Abschluss der legendären Action-Saga Erstmals in Deutschland! Der exklusiv für Xbox 360 erhältliche Action-Blockbuster Gears of War 3 rundet die atemberaubende Trilogie ab. In Mittelpunkt steht einmal mehr der epische Kampf zwischen Menschen und Locust Horde. Wie seine beiden Vorgänger, die weltweit über 13 Millionen Mal verkauft wurden, überzeugt auch Gears of War 3 durch eine packende Story, atemberaubende Grafik und Nonstop-Action für Einzelspieler, Co-op-Gamer und Online-Multiplayer-Fans.
Zeige alles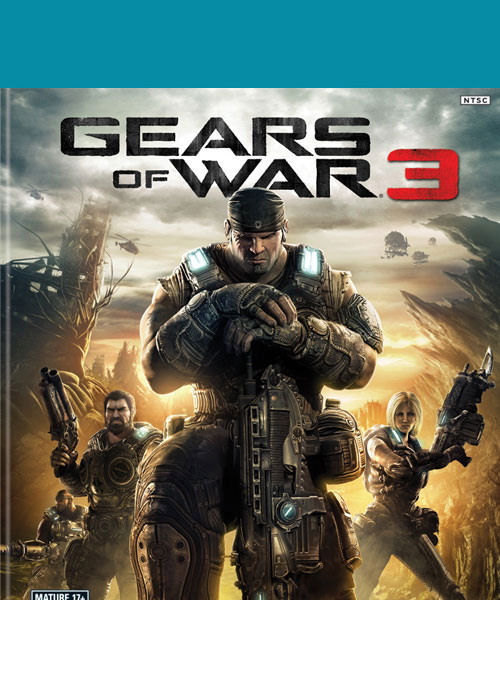 Heiss
Plattform:

Region: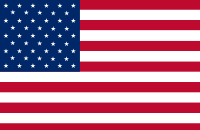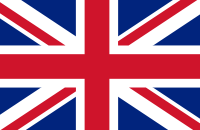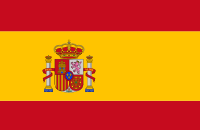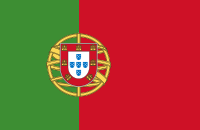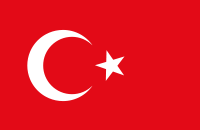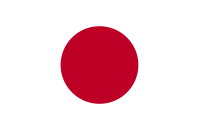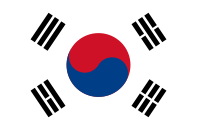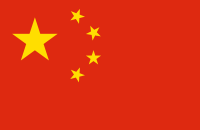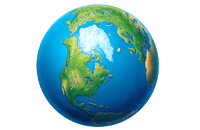 Verfügbarkeit:
Ausverkauft
Das könnte Dir auch gefallen
Produktbeschreibung
"Gears of War 3" is the spectacular conclusion to one of the most memorable and celebrated sagas in videogames. Developed by Epic Games exclusively for Xbox 360, "Gears of War 3" plunges players into a harrowing tale of hope, survival and brotherhood. In "Gears of War 3," players fight on as Marcus Fenix, the grizzled war hero and leader of Delta Squad. Eighteen months after the fall of the last human city, the war against the Locust rages on. Meanwhile, deep beneath the surface, a fearsome new threat is infecting the planet from within. With survivors scattered and civilization in ruins, time is running out for Marcus and his comrades as they fight to save the human race.